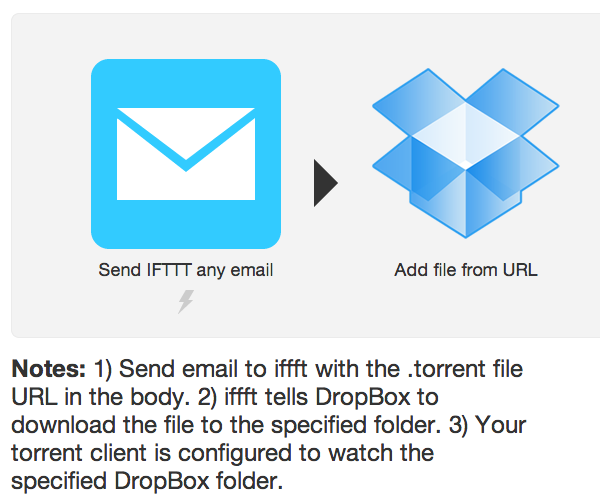 These two posts:
Douglas Rushkoff – Not Out, Through: The Best Way to Deal With the Onslaught of Technology
Russell Davies – Big up to the rss massive
made me think about me being one of those who's had to have a good think about what to do after a Google Reader shutdown. I've not worried about not finding a good alternative (although probably not as good as the original reader pre-gplus integration). It's all sorted out-
RSS is one of the best web technologies, if you will, that never hit the masses, and now it seems even more unlikely. When, in fact, it should be the opposite. It's very much the solution to volumes of crap, irrelevance and time consuming sifting through.
"I love blogging without tweeting about it. I know who I'm talking to – you lot who still do RSS. You're my people."
– Russell Davies
I like these things (www.ifttt.com), that I've just started mucking about with. A more consumer friendly version of Yahoo Pipes in a sense. If/Then sentences and triggers – the most low-level form of programming. That, I think many people who are unknowing, would actually love and benefit from, and now it's getting simple and hence useful.