funny you should ask is a Stockholm based consultancy run by me, Olle Svensson. Having spent almost 15 years helping brands, organizations and individuals fit the technology piece into the transformation puzzle. I consult in matters relating to transformation, innovation and service design.
Funny you should ask started as a blog that helped reflect and sort out my thinking with regards to the fast paced technological developments that dramatically affect/ed our personal lives, behaviours and society in general. It then became the name of my company and consultancy service. There is a reason for the name. It's a saying that I think celebrates the importance and value of finding the truly powerful questions that opens up for progress. I really love great questions, phrased in ways that beg for some digging.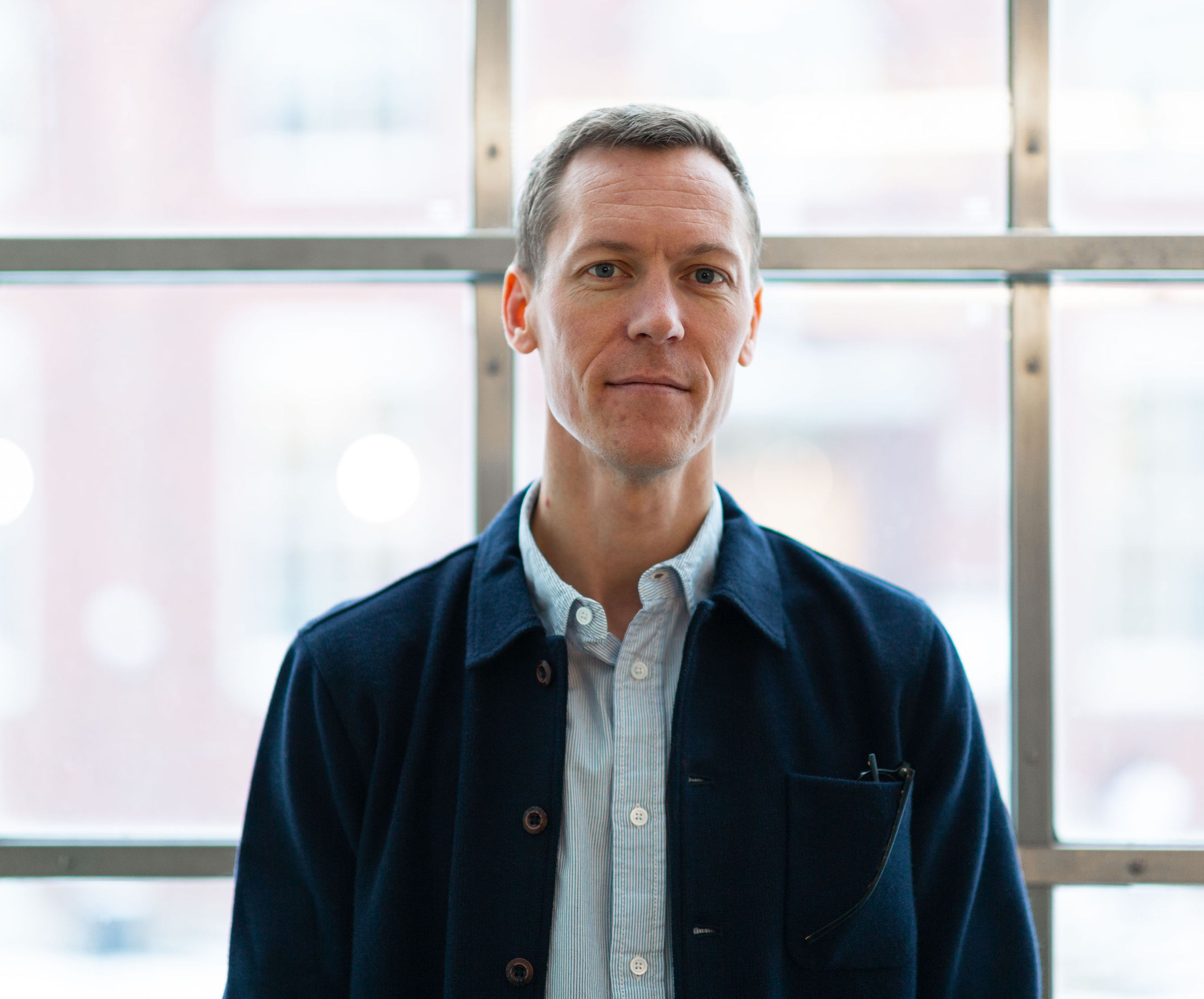 Currently
I'm currently a consultant at the Innovation Lab of Volvo Group Connected Solutions where I work as a Service Designer.
Past
Prior to joining Valtech, I worked as Business Designer at BellPal. This meant exploration and early development of next iterations of products, services and the platform. BellPal is a CareTech company, developing technology and solutions for seniors.
I've had ongoing engagements with Executives Global Network, as a network leader for Digital & Business Transformation in Sweden. EGN is a world leading network for professionals, in partnership with Harvard Business Publishing.
Together with Co:LabX I helped companies accelerate their innovation and transformation efforts. Our promise was "We facilitate digital transformation journeys and help shape a culture that makes it sustainable and valuable over time" and, well, that pretty much says it.
On and off I do speaking sessions around the globe and I'm also increasingly an early (and varied) investor.
You can find a description of typical services provided under consulting.
Published posts by RSS-feed (no set frequency, english and Swedish).
You can reach me at olle [at] funnyyoushouldask [dot] biz, through the contact page or LinkedIn.
My experiences and background
Many years ago I fell into the marketing industry, much by chance. I was one of those, still fairly few, who knew code, SQL, object oriented analysis, digital touch point mapping and all that jazz. And marketing. With a more sociological interest (media cultural studies) in how a digital paradigm shift impacts people, organizations and society, marketing was indeed one place to be. From there I've moved to roles within brand strategy, through to service design and business transformation.
Because things don't fit nicely into departments and silos, moving across adjacent fields around business design has been a strength. Departments and silos are all affected by business transformation initiatives and my perspective and experiences greatly help in holistically anchoring these projects in leadership and c-level agendas.
Work within brand strategy, service design, innovation and transformation include clients like H&M (service design), BMW (organisational prototyping), Hyper Island (digital strategy/acceleration), Dustin (brand strategy), A1 Telecom Austria Group (business transformation and innovation program), Doberman (service design), BellPal (business development), Wired Consulting (innovation process design), Tele2 (innovation programs) to name a few.