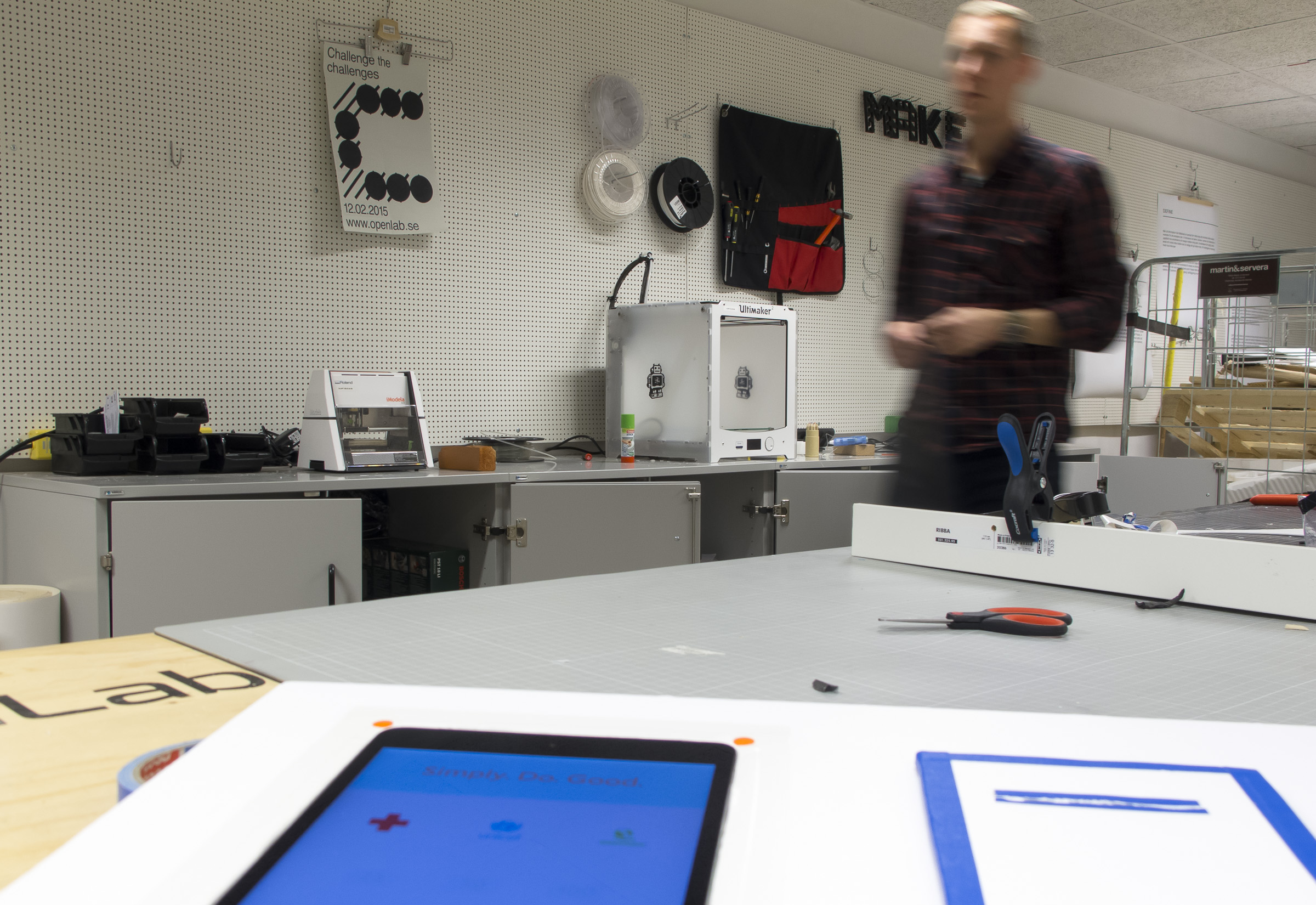 Concepts
Identifying and conceptualizing products and services based on future vision and business logic discovery.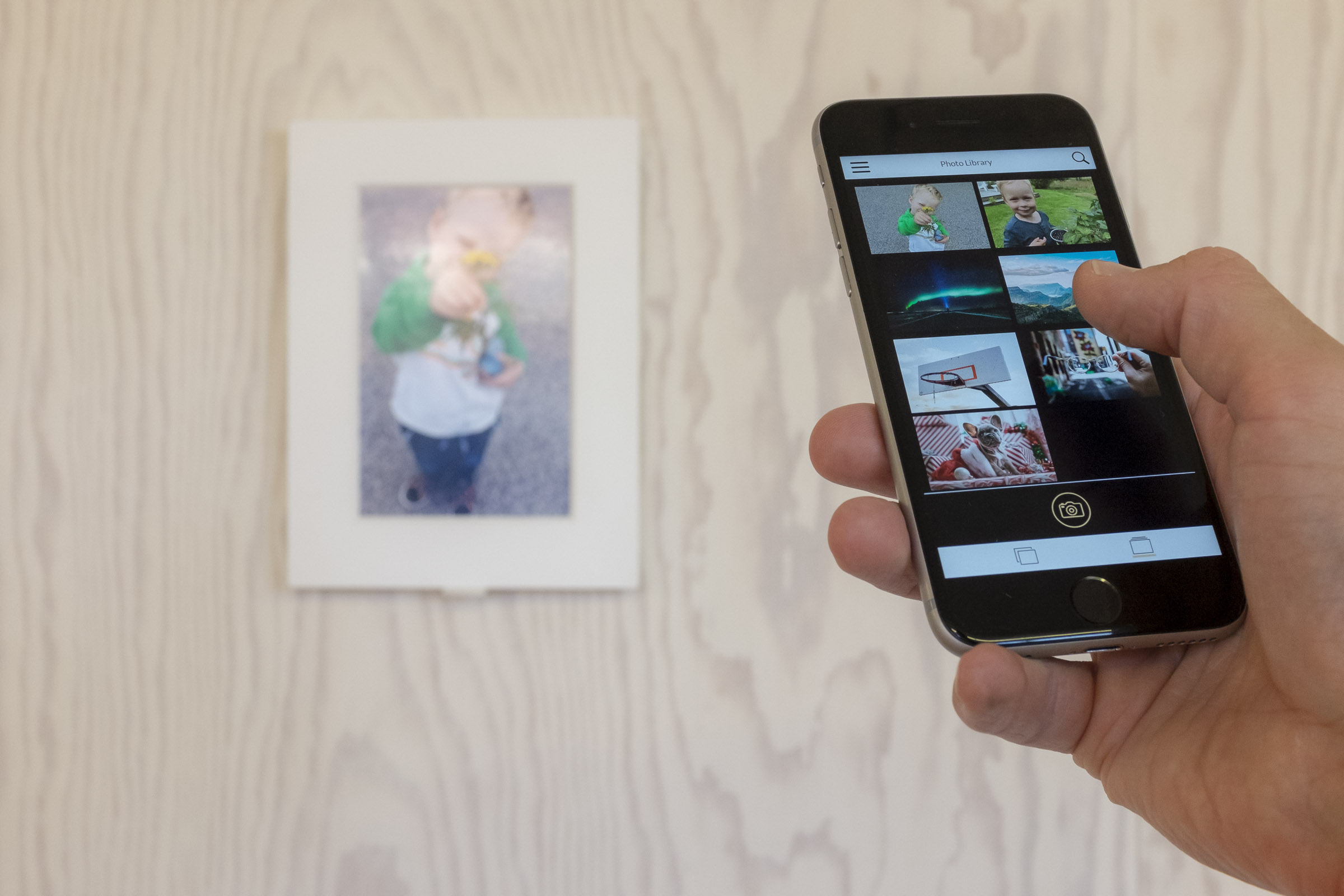 Prototypes
In order to waste less time debating and get action oriented quicker.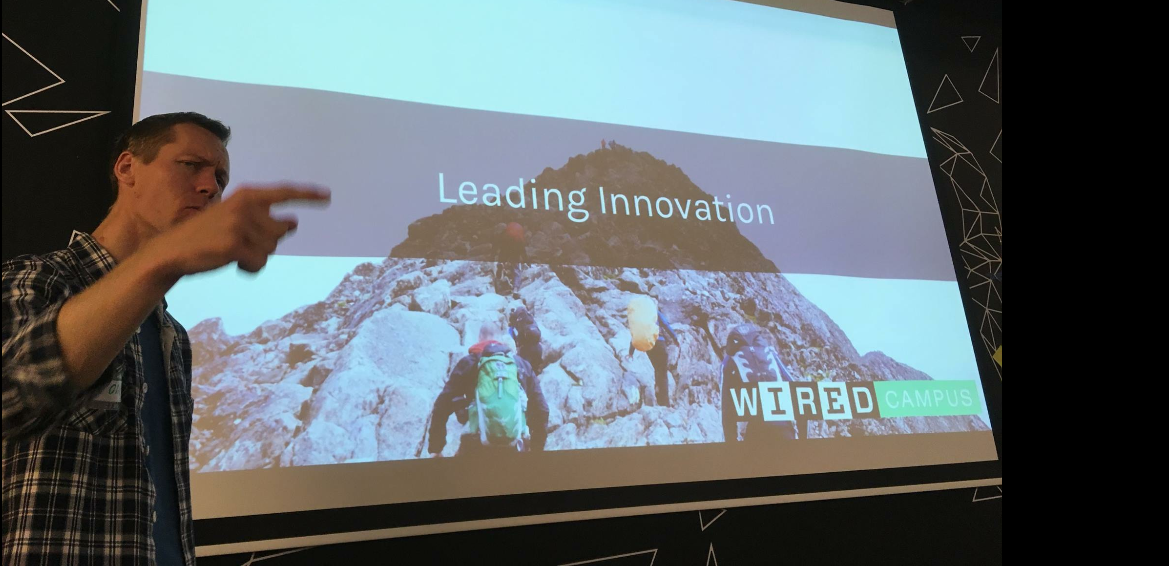 Workshops
This one on Innovation Leadership in Munich 2016, with Chief Digital Officers, Media Innovation Managers, business developers etc.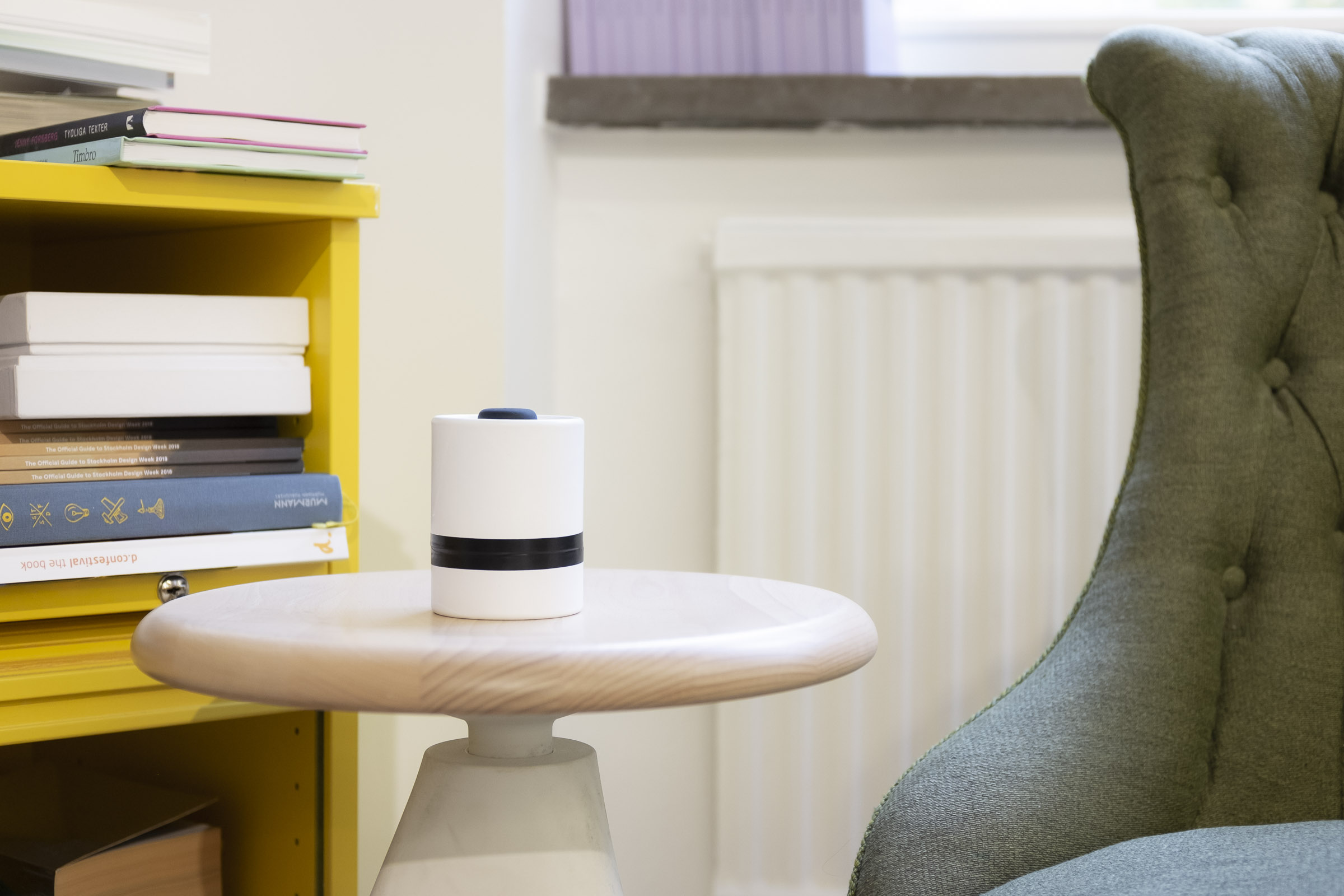 Tests
Planning and conducting contextual tests of various hypotheses through different types of prototypes.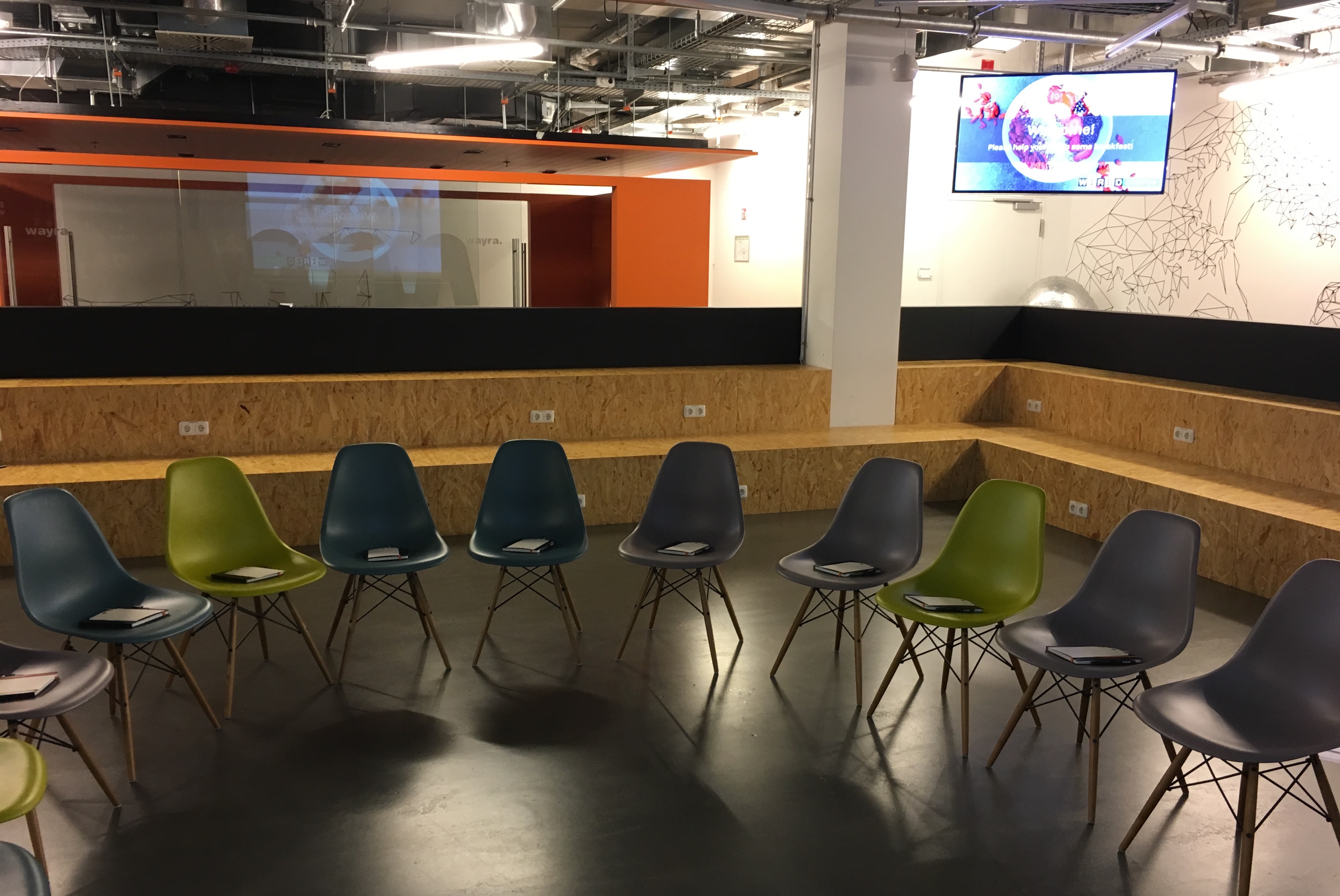 Collaborations
Interactive, facilitated discussions around various focus topics mixed with hands-on collaborative work.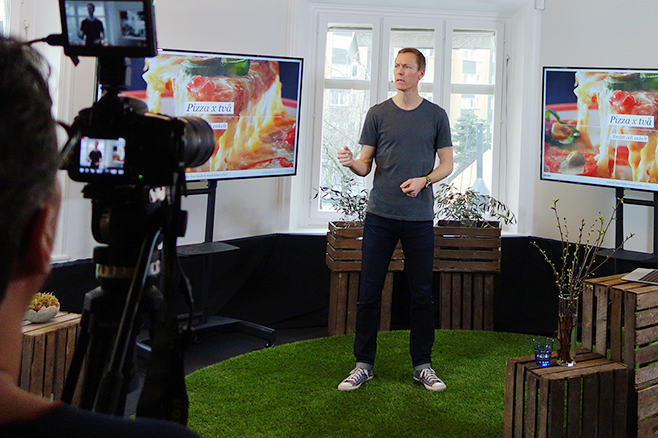 Talks
This one, for the union DIK in 2017, on culture and leadership that fosters creativity and innovation.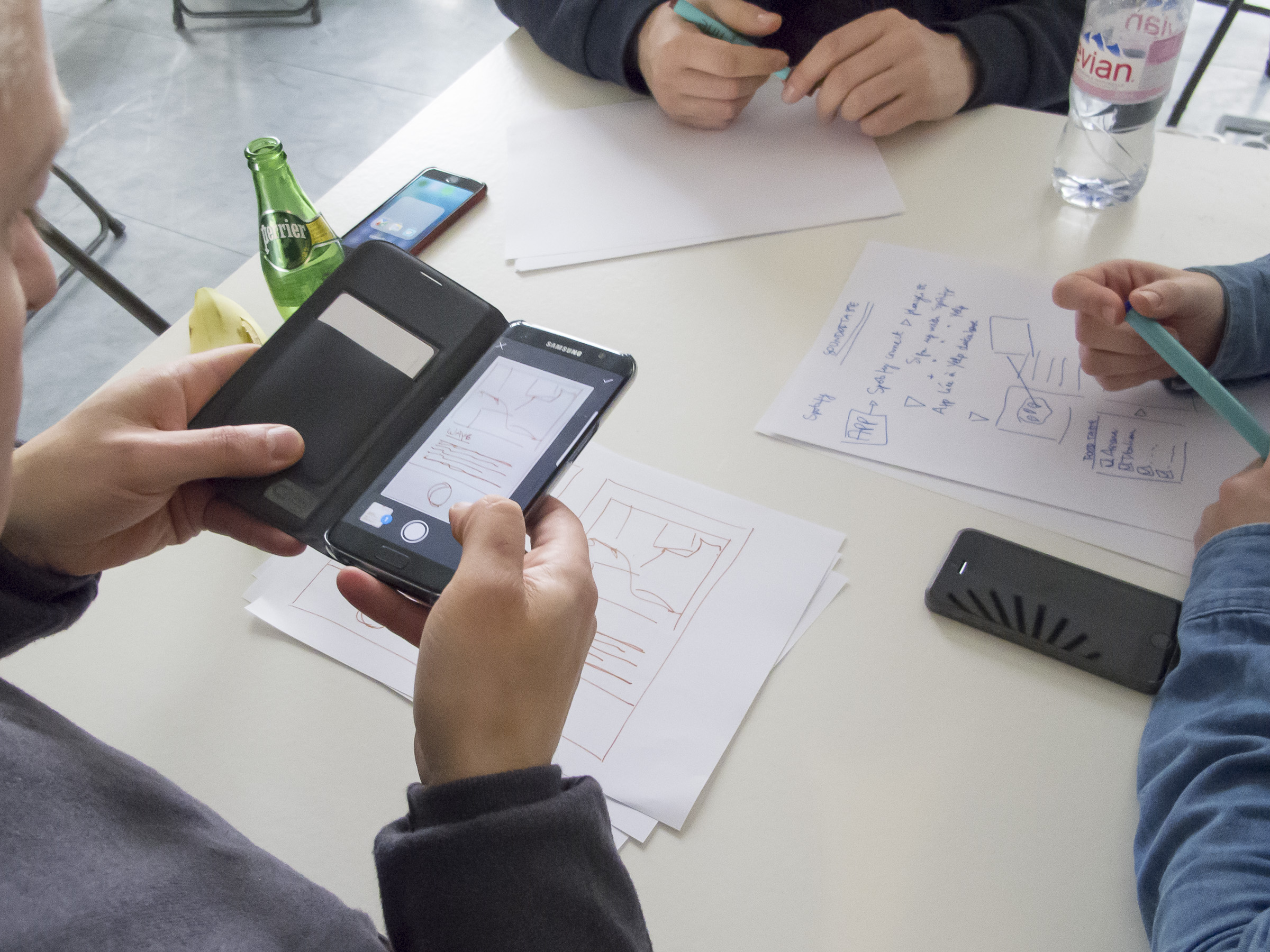 Team facilitation
For example workshops around using prototypes to get concrete and ask better question. This one in Brussels 2017.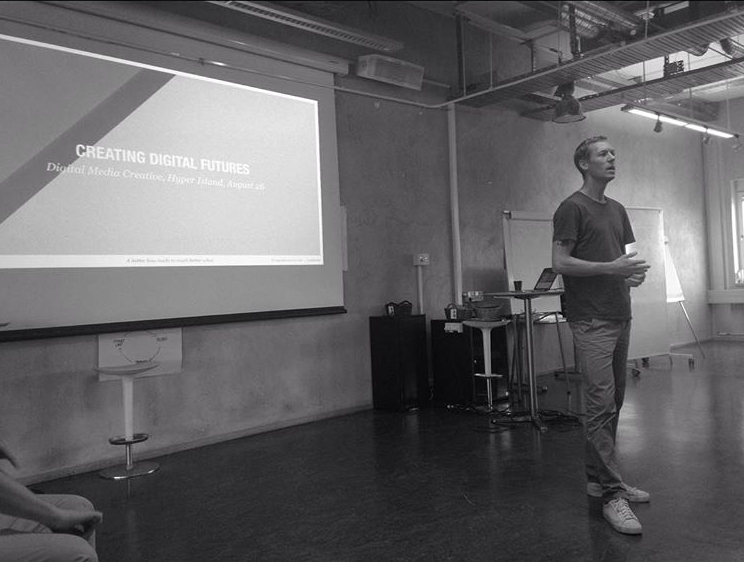 Lectures
This one for Hyper Island Students from the module "creating digital futures".
I help companies in different industries identify and explore potentially valuable products, services and customer experiences. Doing this in a way that is smart, low-risk, full of learnings and with a sense of progress and momentum is how I add value to your organization.
I spend time and focus on three focus questions. What is our/a future business logic? Opportunities that can look dramatically different than today's business. How to design ways to prototype these findings with users, the market, as opposed to intellectualise internally. And finally helping organisations update slightly, making space for the new in a way that works today: moving ahead and transforming.