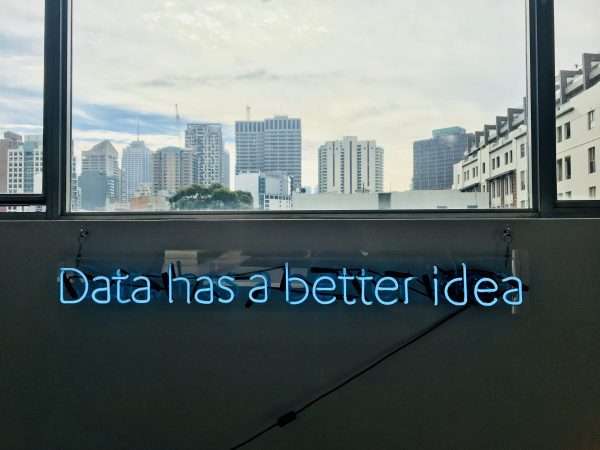 Var har jag sett detta tidigare? I alla fall, vilka delar i detta är bekant?

Två bra frågor när vi hör något nytt, ställs inför något okänt och måste hantera förändring. Sällan är allting nytt och 100% jobbigt. Vi känner ofta igen delar. Inget nytt under solen liksom. Fler närbesläktade frågor förfinar det hela, men det är ett annat ämne.

Läste NY Times artikel, i en serie av många, om sökandet efter grundläggande regler för säkerställandet av viss etik inom AI nyligen. Gruppen kom fram till en ganska stor uppsättning. Exempelvis, och föga förvånande, transparens kring företags användande av AI, säkerställandet av diverse utvecklar-team, industrisamarbete kring regler och regelefterlevnad m.fl.

Förhoppningsvis kan en ganska liberal hållning till AI och etik funka – vinstdrivande företag ska sätta egna "checks and balances" på plats. Men kan vi leva med "förhoppningsvis"? I en annan artikel utrycker Brad Smith, Microsoft's president and chief legal officer "We don't want to see a commercial race to the bottom…law is needed".

Var känner vi igen detta ifrån?

Lyssnade nyligen på en AI-podcast (det blir ett par) där Stuart Russell i en diskussion om AI och framtiden krasst konstaterar att (fritt översatt från engelska):
AI-system redan tagit över i världen. De kallas företag (corporations), vinstmaskiner som optimerats just mot vinst.
Good point. De är väldigt lika logiken i AI-algoritmer och utrycker lite av de faror de smarta människorna fnular på för närvarande. Vad händer om de optimeras på ett sätt så att de frikopplas från "vett" och "kontextuellt hänsynstagande" (läs: miljö, världen, välmående på lång sikt).

Intressant liknelse. Inte perfekt. Intressant.