"Men have lost something in terms of culture, you know, so… just saying maybe we should get some of it back"
– Glenn O'brien
Where the line between losing a bit of culture and updating and adding culture can be found, I don't know. But it's an observation he's not along to have made, and to some extent I have to agree. I'm a culprit myself. But back when men did dress up, surely we didn't have slacker culture…
With every new wave, be it philosophical, style related, art related – anything really – there's going to be a counter wave. At some point. Slowly beginning to grow in size. Check out Brooklyn Circus, to stay with men's style and men's fashion for example.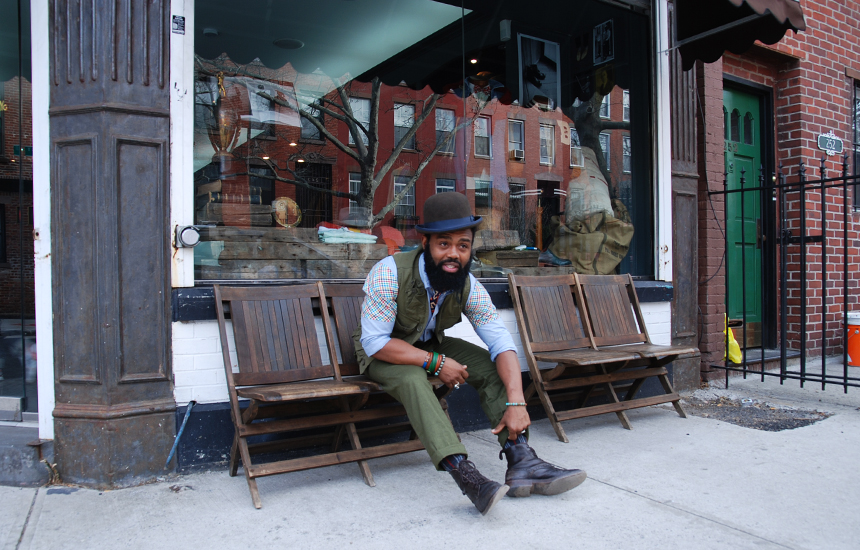 And actually; trying, doing (expressing) something new is not just how the old way of doing things lose people over to the new way, it's also how people trying the new find their way back. On an individual level, generation and longer term culture. Small waves and big waves. They share the motion.
Do check out the, by the looks of it, really interesting lifestyle magazine by Jay-Z.