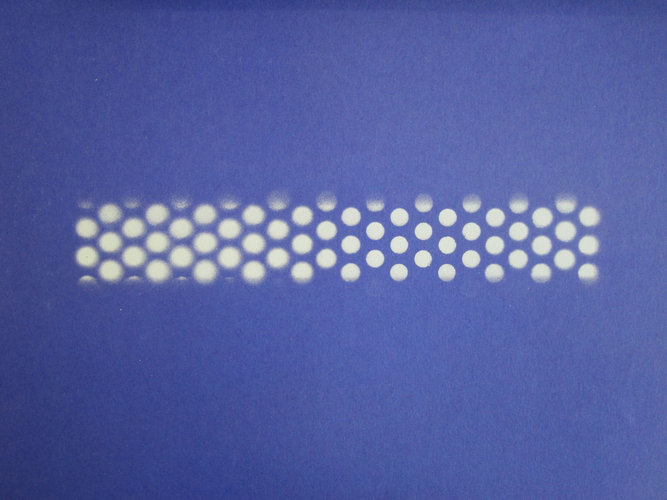 Design is the bomb. Everybody talks about design. Responsive design. Designing for a digital age. Design thinking. Design thinking in customer experience. The designful company. I guess it risk becoming equally watered out/confusing (or for the initiated; finally as rich and properly defined and filled as it should) as "digital" has been for a while, having been everything from the opposite of analogue, to a mental age, to a skill-set, to a way of thinking, to a type of company, to a word used to sell yourself. Yuk.
Wonderful example of seemingly undesigned or design-unworthy objects from Shane Schneck.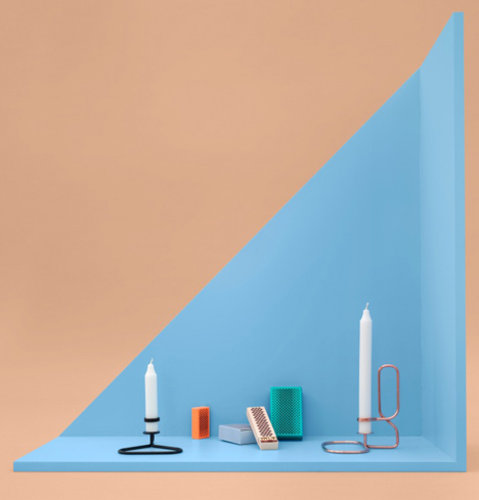 Or this stuff by Karim Rachid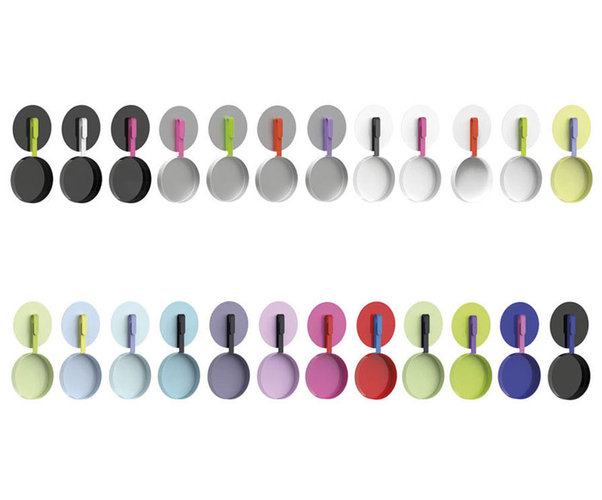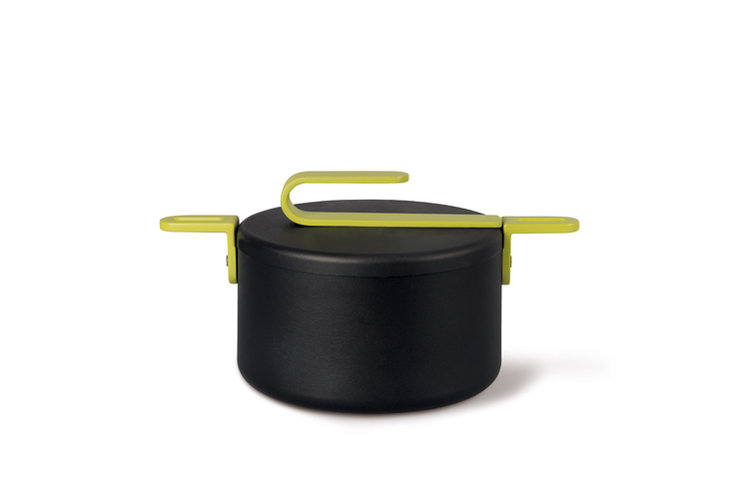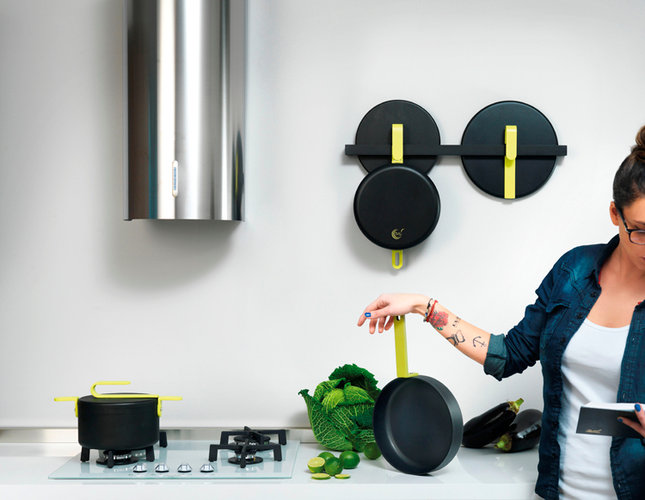 Everything obviously needed more design focus than we thought. Little has been well designed enough. Design hasn't reached the little things enough. Etcetera. Or, I'm fooled by lack of perspective and it actually was but not anymore.
Lot's of great examples from Fast Co.Design.
Update 2016-10-09:
Artsy got in touch and let me know there's a page dedicated to Karim Rashid, on Artsy.