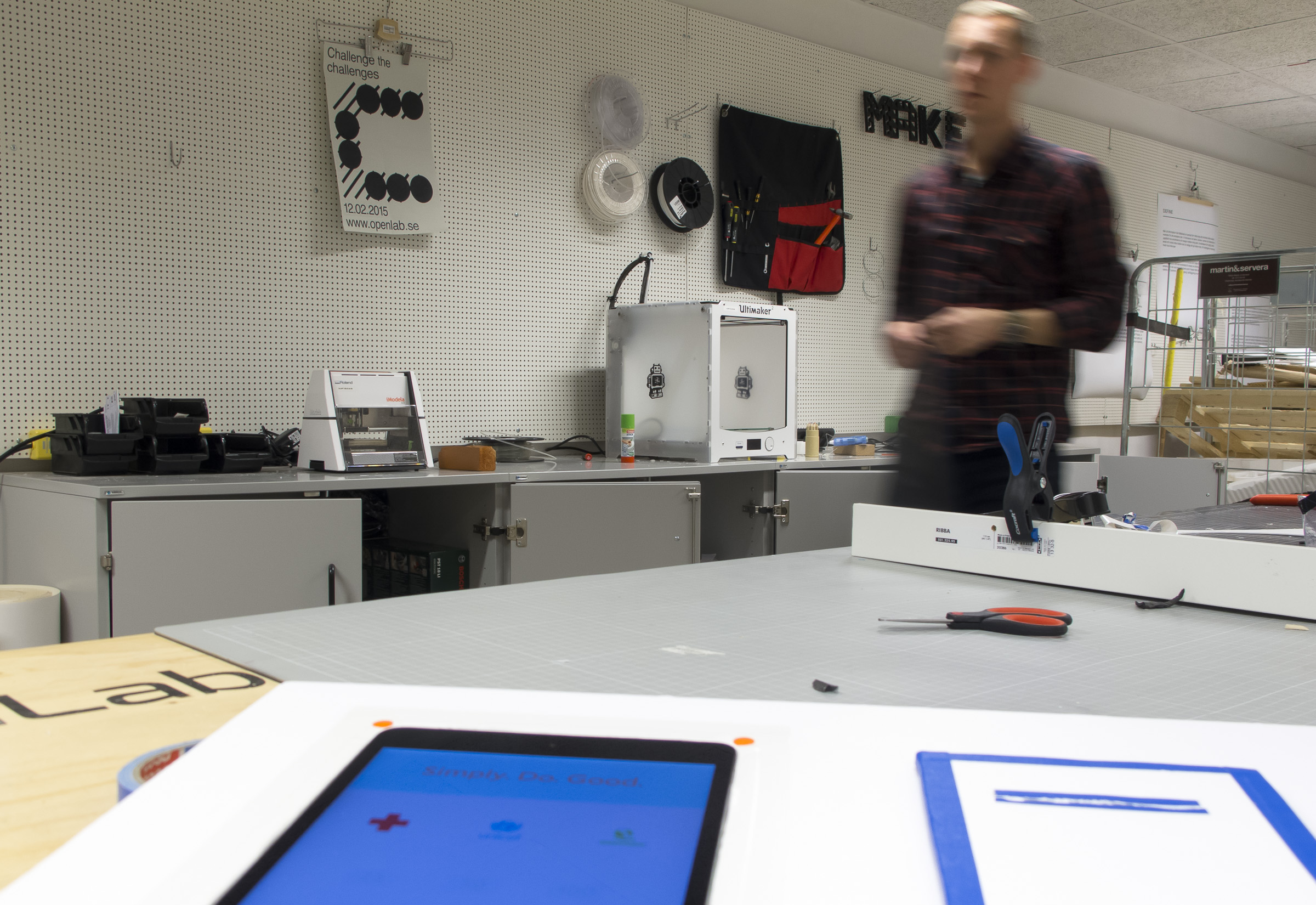 I help companies in different industries figure out how to turn our user dictated and technology mediated paradigm into improved services, a new business logic and organizational design updates to support this.
Help:
Innovation capabilities
Helping design and facilitate innovation initiatives and development towards a supporting org structure. For example business discovery, user journey mapping, service blueprinting and prototyping. All through a design thinking process.
Digital transformation
I help move towards a more holistic understanding of, and an organisation wide approach to, how digital – beyond technology – impacts businesses and brands today.
Advising, speaking, workshops
10+ years experience from inspiring and challenging (and agitating!) everything from general big room settings, digital transformation teams to mixed C-suite and managerial settings. I tailor the design for all assignments, as hands-on workshop or just sit-still-brain-fill, in order to reach the issues behind the issues. Contact me for more info and price range.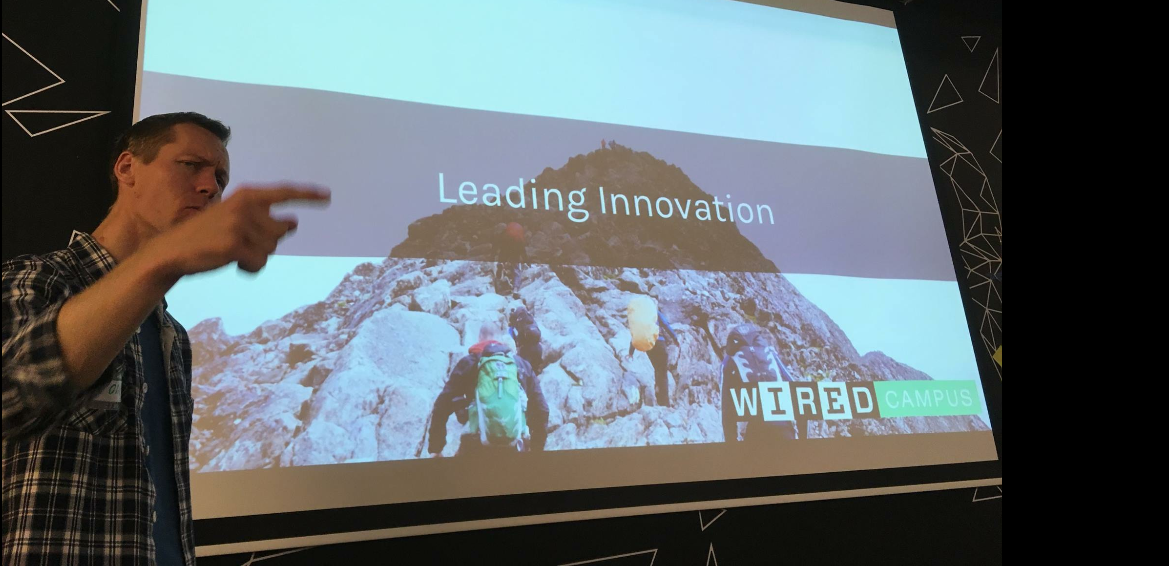 Workshop, Munich 2016
On Innovation Leadership. Mix of Chief Digital Officers, Media Innovation Managers and business owners.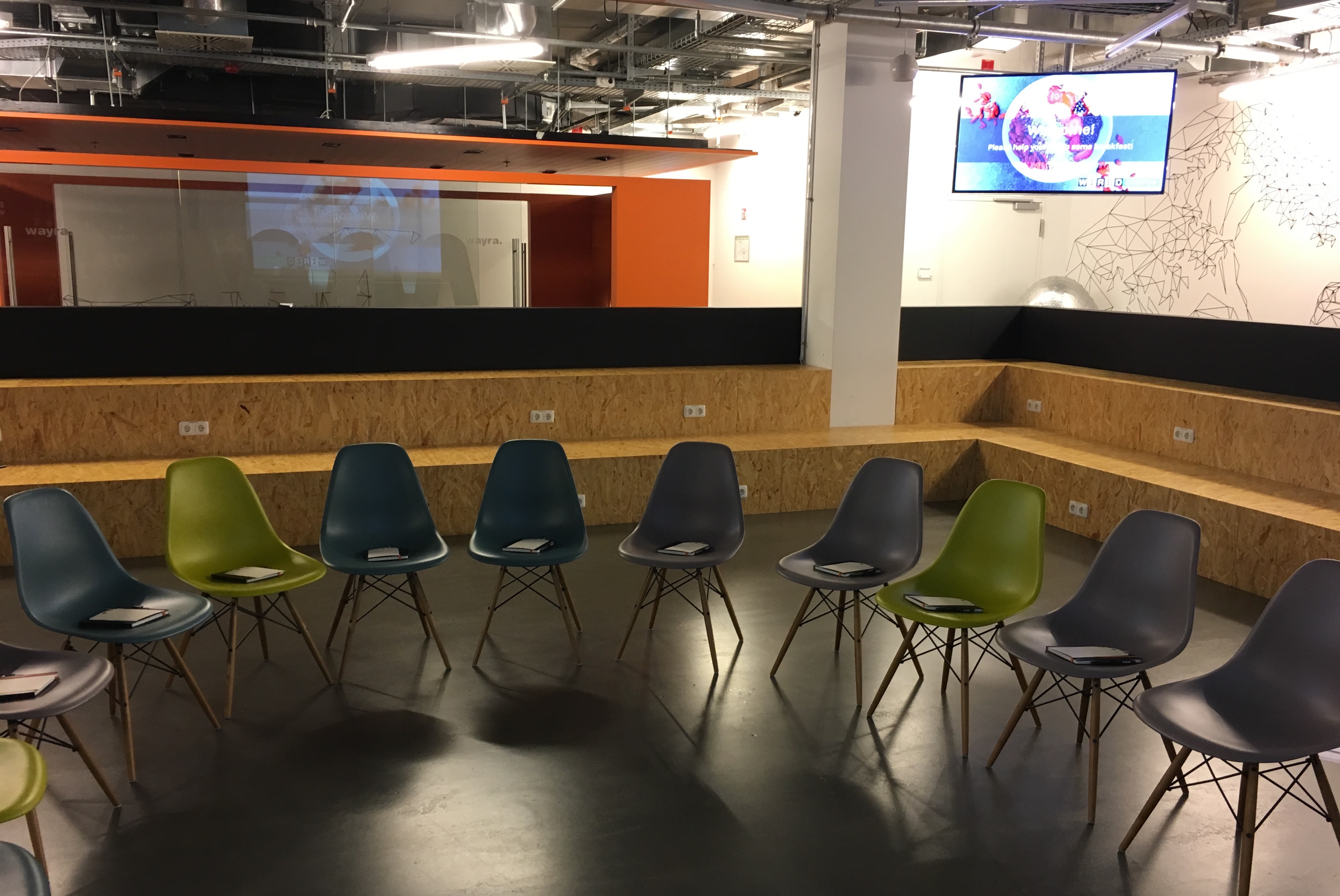 Typical workshop setting
Lean in and interactive, facilitated discussions around focus questions mixed with hands-on collaborative work.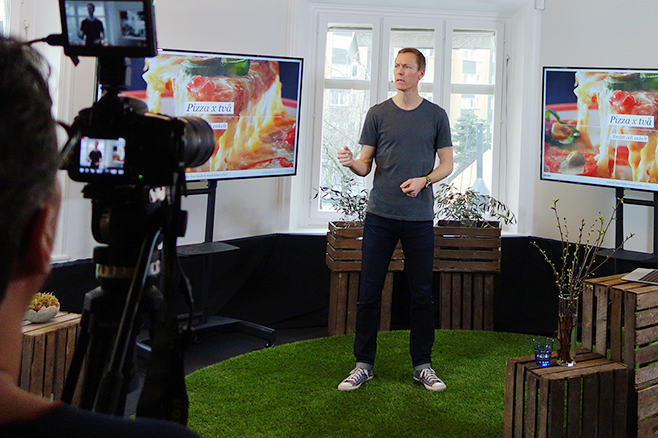 DIK Sessions, 2017
Talk on culture and leadership that fosters creativity and innovation.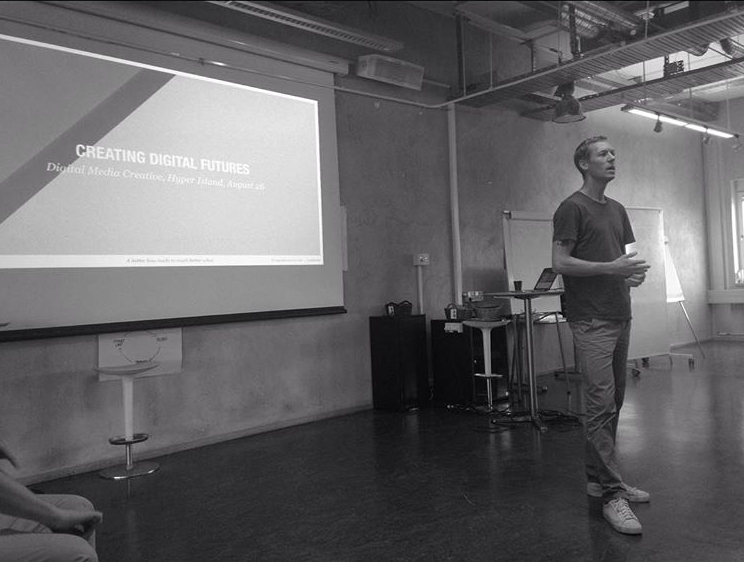 Hyper Island Student Program
Lecture & Workshop for Hyper Island Students.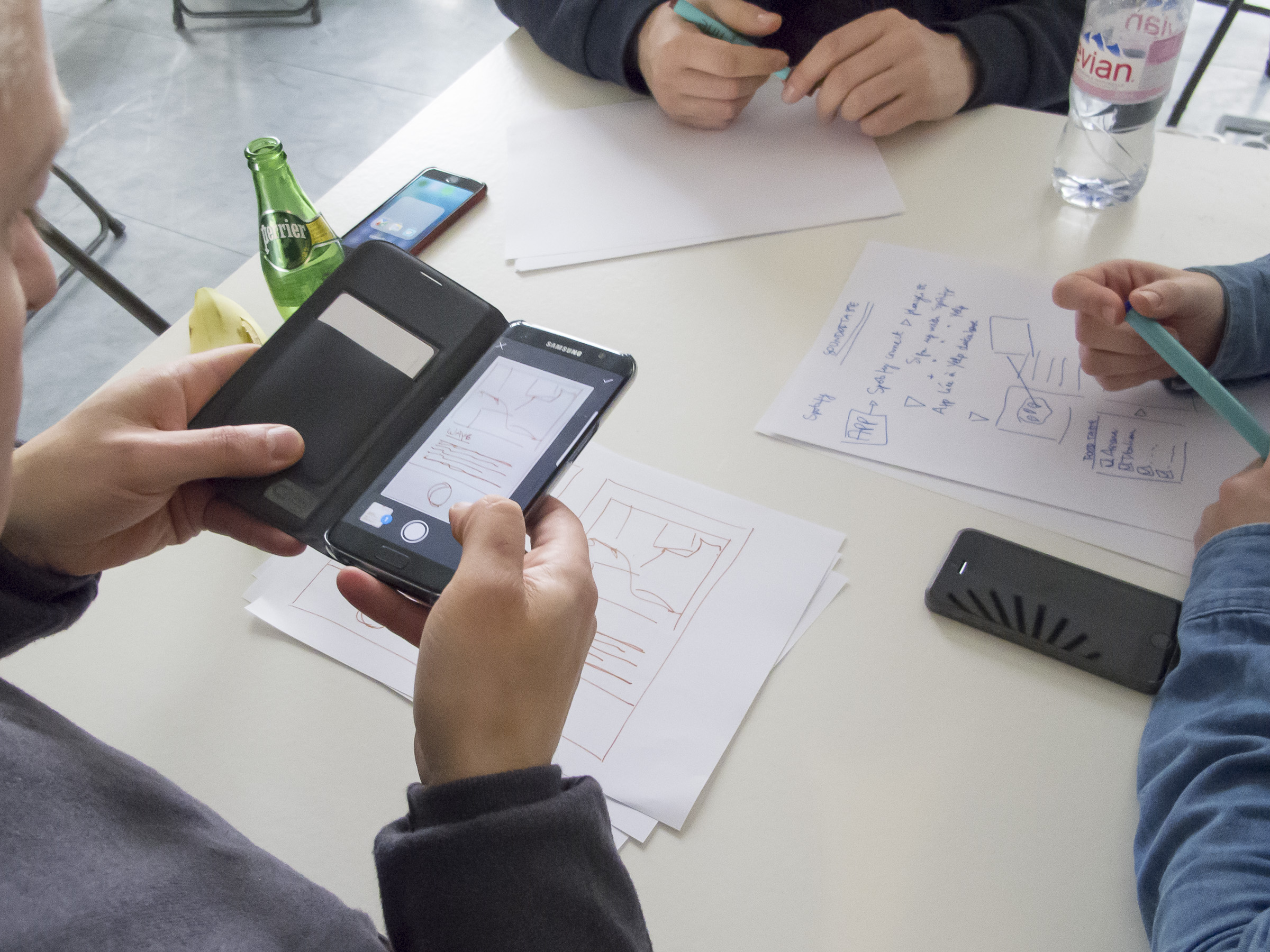 Prototyping in Brussels
Workshop including different types of prototyping sorts and tools.