Today, organisations need a new type of modus operandi – without throwing the baby out with the bathing water. They are finding themselves in an increasingly complex situation due to an old and new paradigm over-lapping. Technology, consumer power, behaviors, possibilities and challenges, all driven by connectivity. Wonderful times. I help telcos, media companies, retail and other industries figure out how to turn our user dictated and technology mediated paradigm into improved user services, business logic and roadmaps.
Help:
Innovation capabilities
With Co:LabX, designing innovation- and transformation processes, supporting organizations with internal support in the intersection of change management and business transformation.
Digital transformation
I help move towards a more holistic understanding of, and an organisation wide approach to, how digital – beyond technology – impacts businesses and brands today. Organization wide as in practical innovation sprints and scenario gaming for envisioning and prototyping the future business logic, as well as the leadership/co-worker aspect.
Advising, speaking, workshops
10+ years experience from inspiring and challenging (and agitating!) everything from general big room settings, digital transformation teams to mixed C-suite and managerial settings. I tailor the design for all assignments, as hands-on workshop or just sit-still-brain-fill, in order to reach the issues behind the issues. Contact me for more info and price range.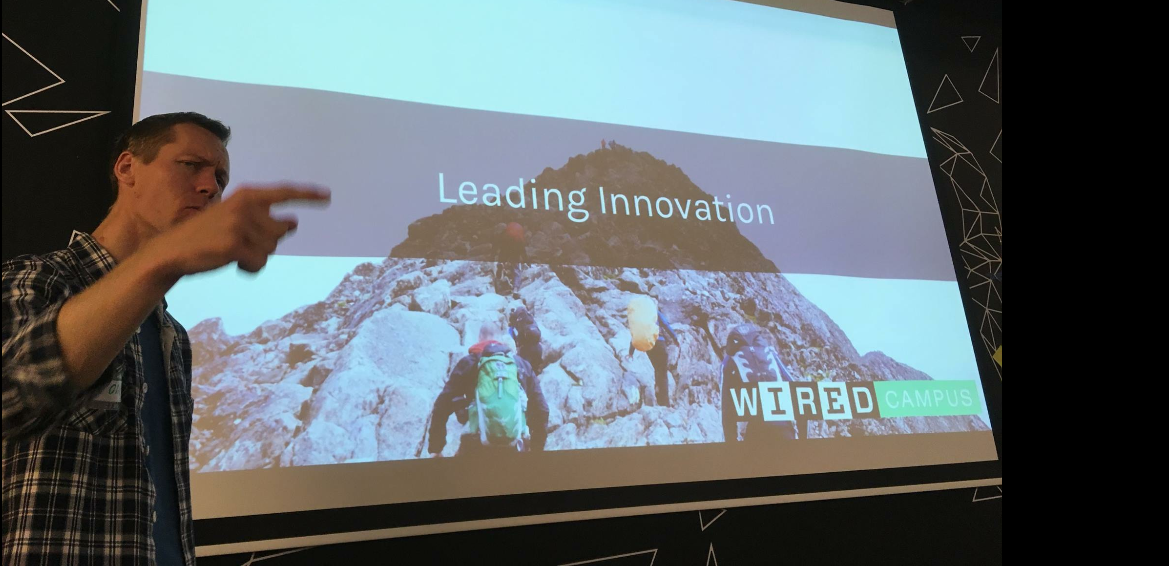 Workshop, Munich 2016
On Innovation Leadership. Mix of Chief Digital Officers, Media Innovation Managers and business owners.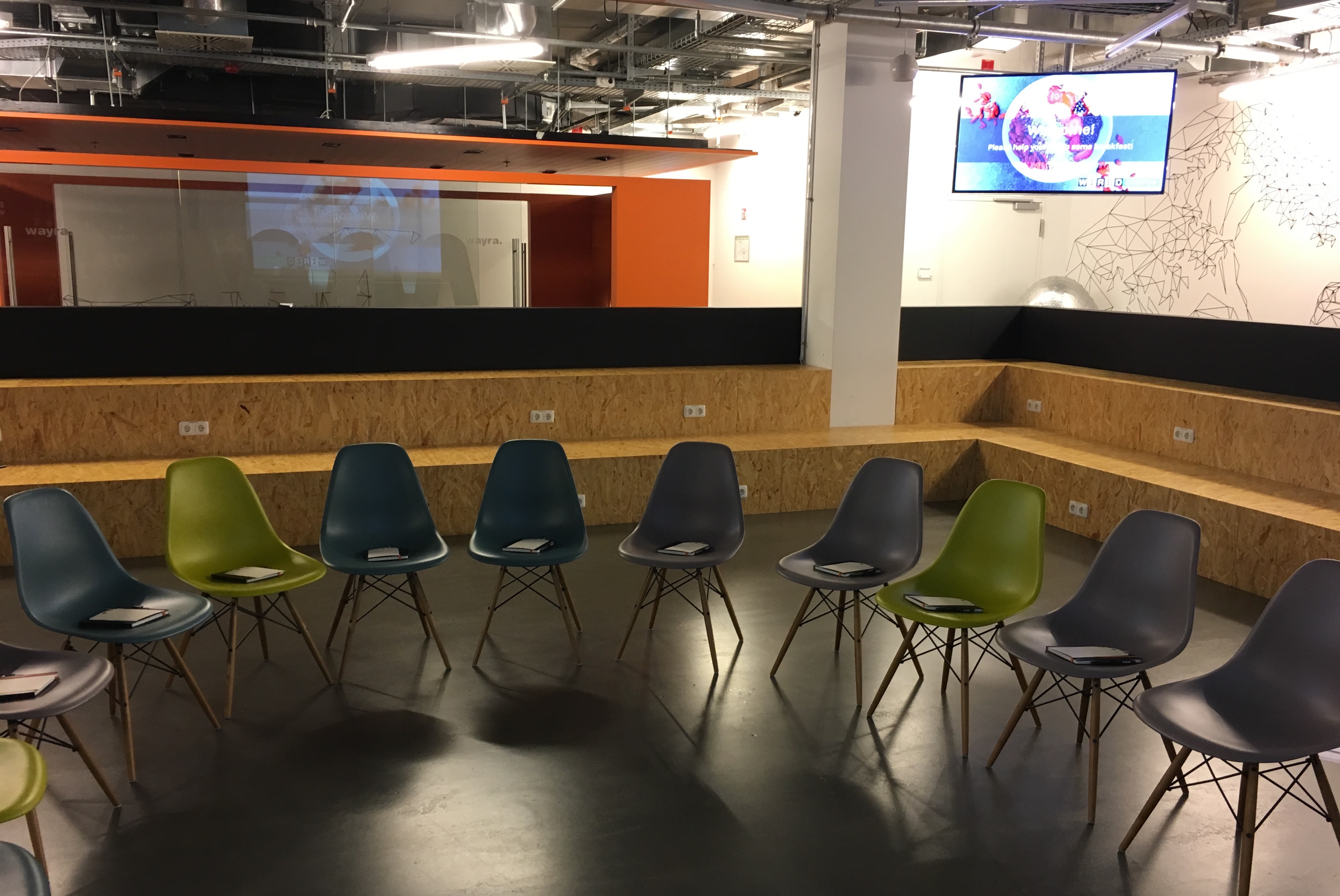 Typical workshop setting
Lean in and interactive, facilitated discussions around focus questions mixed with hands-on collaborative work.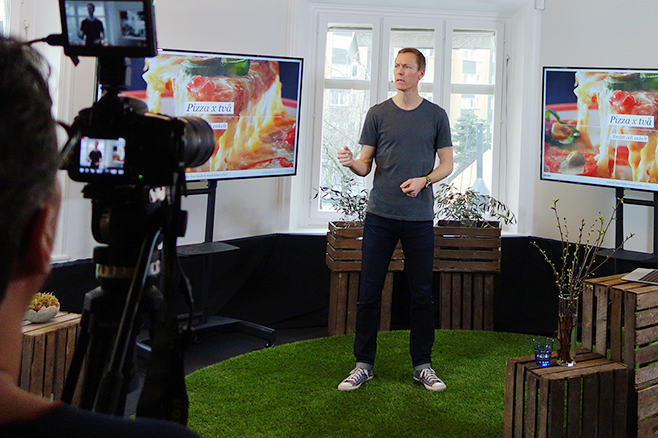 DIK Sessions, 2017
Talk on culture and leadership that fosters creativity and innovation.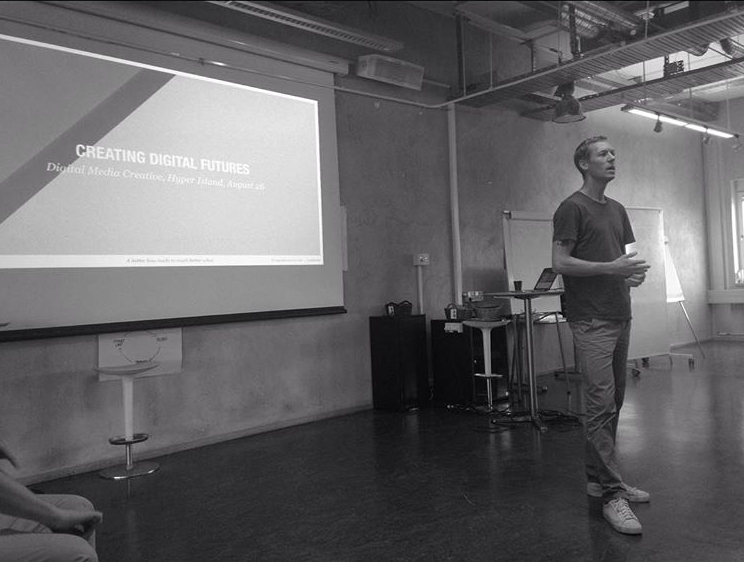 Hyper Island Student Program
Lecture & Workshop for Hyper Island Students.