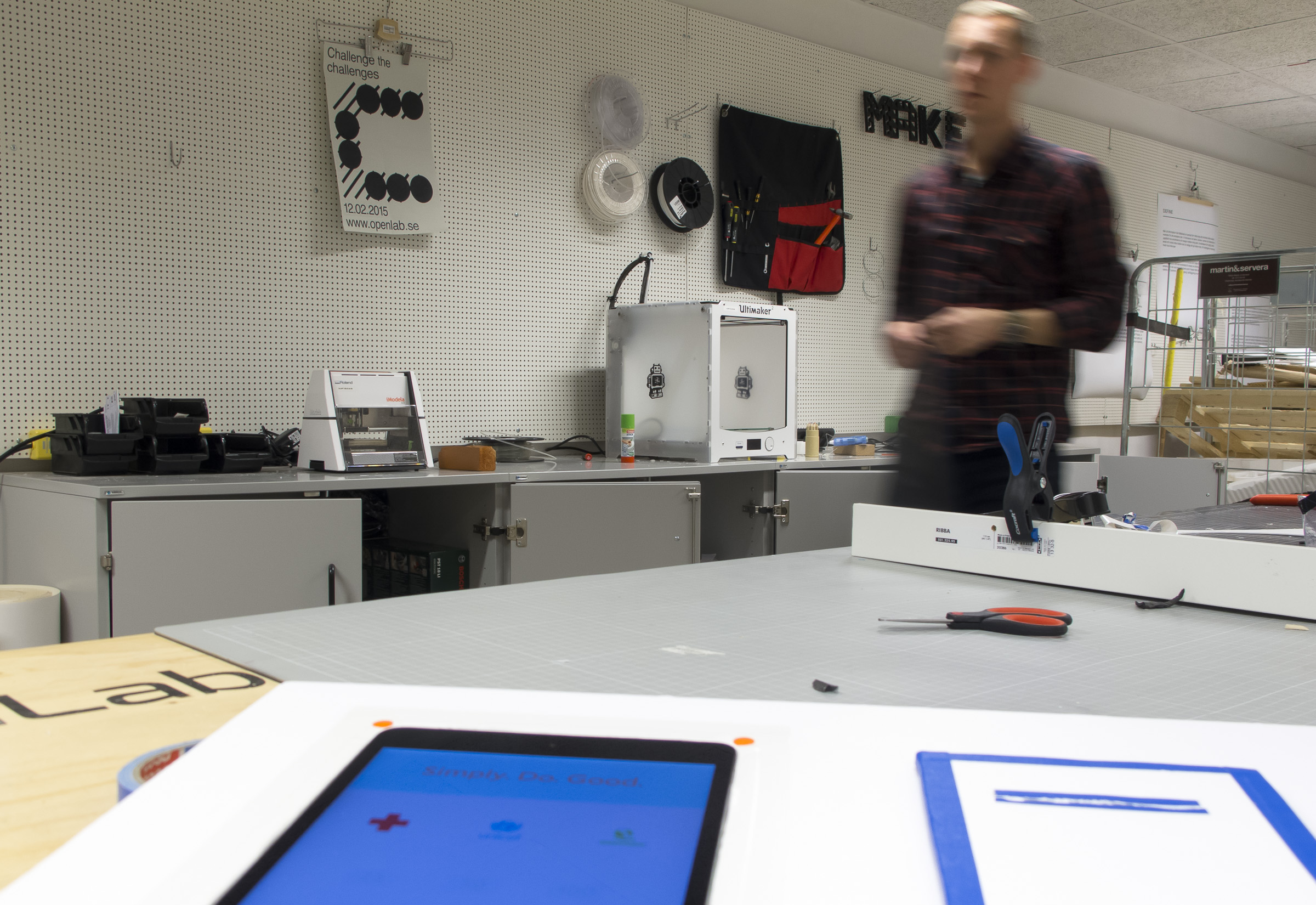 Concepts
Identifying and conceptualizing products and services based on future vision and business logic discovery.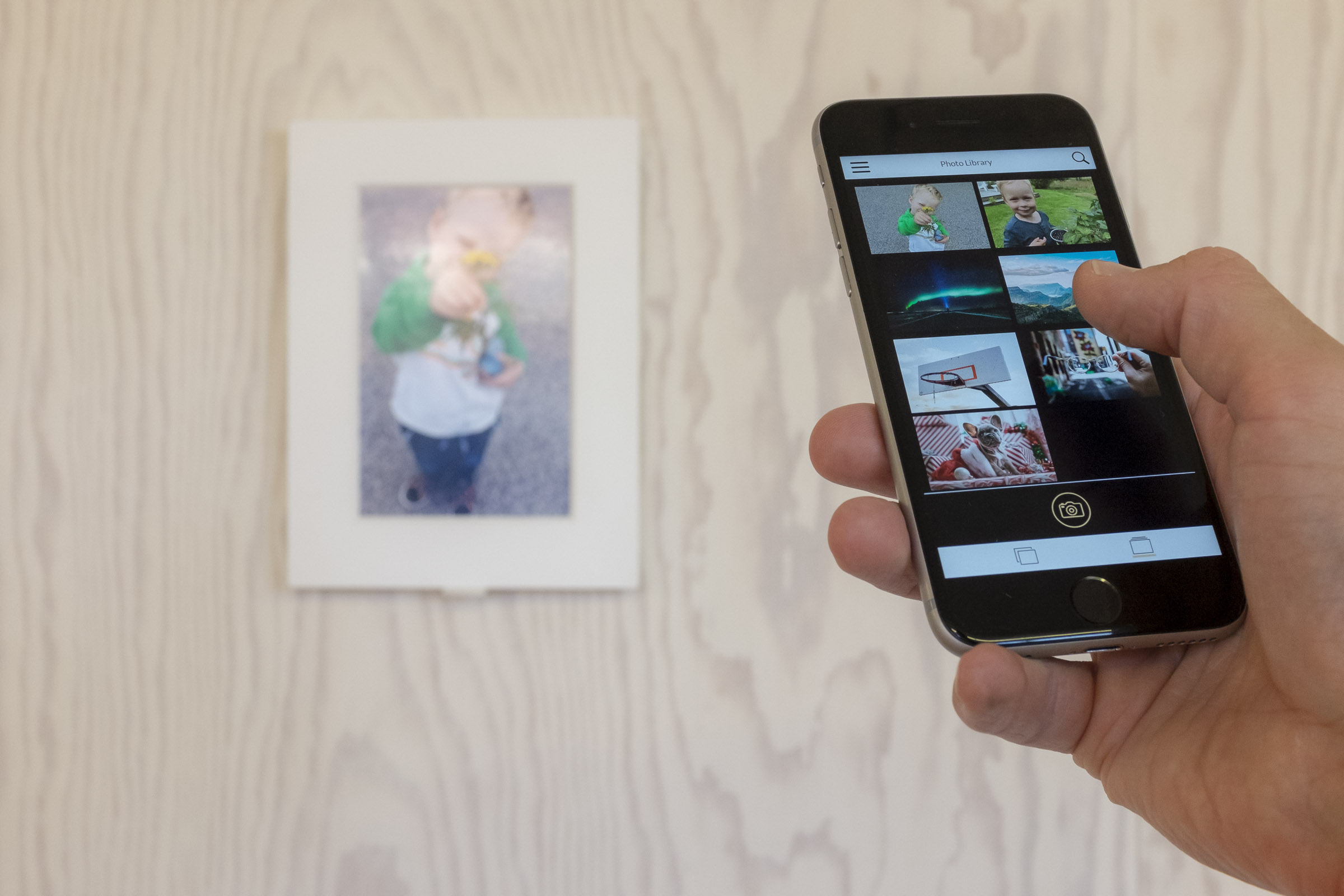 Prototypes
In order to waste less time debating and get action oriented quicker.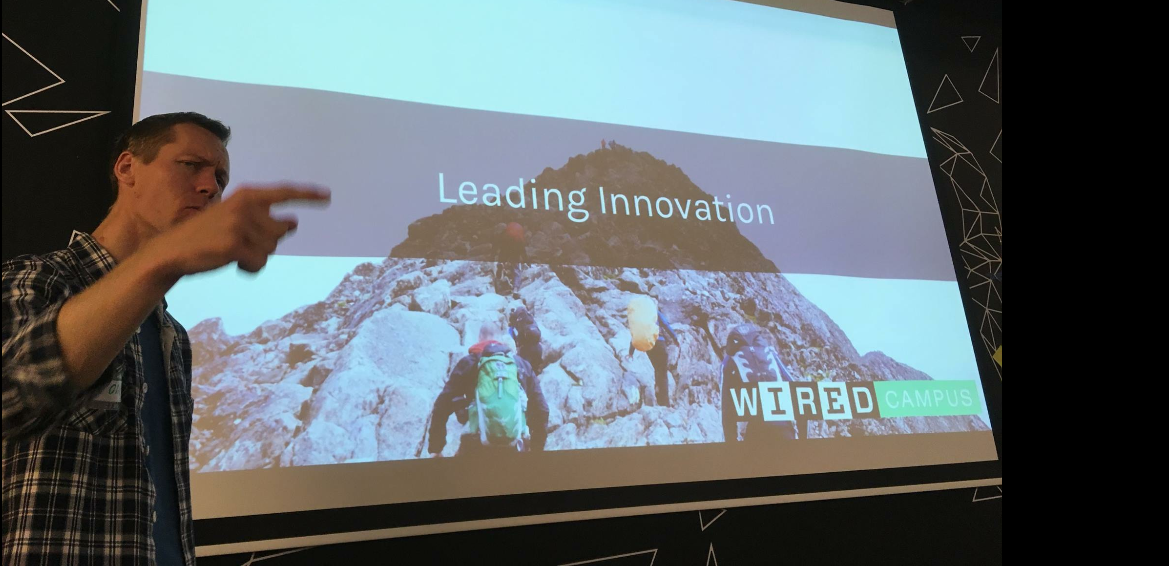 Workshops
This one on Innovation Leadership in Munich 2016, with Chief Digital Officers, Media Innovation Managers, business developers etc.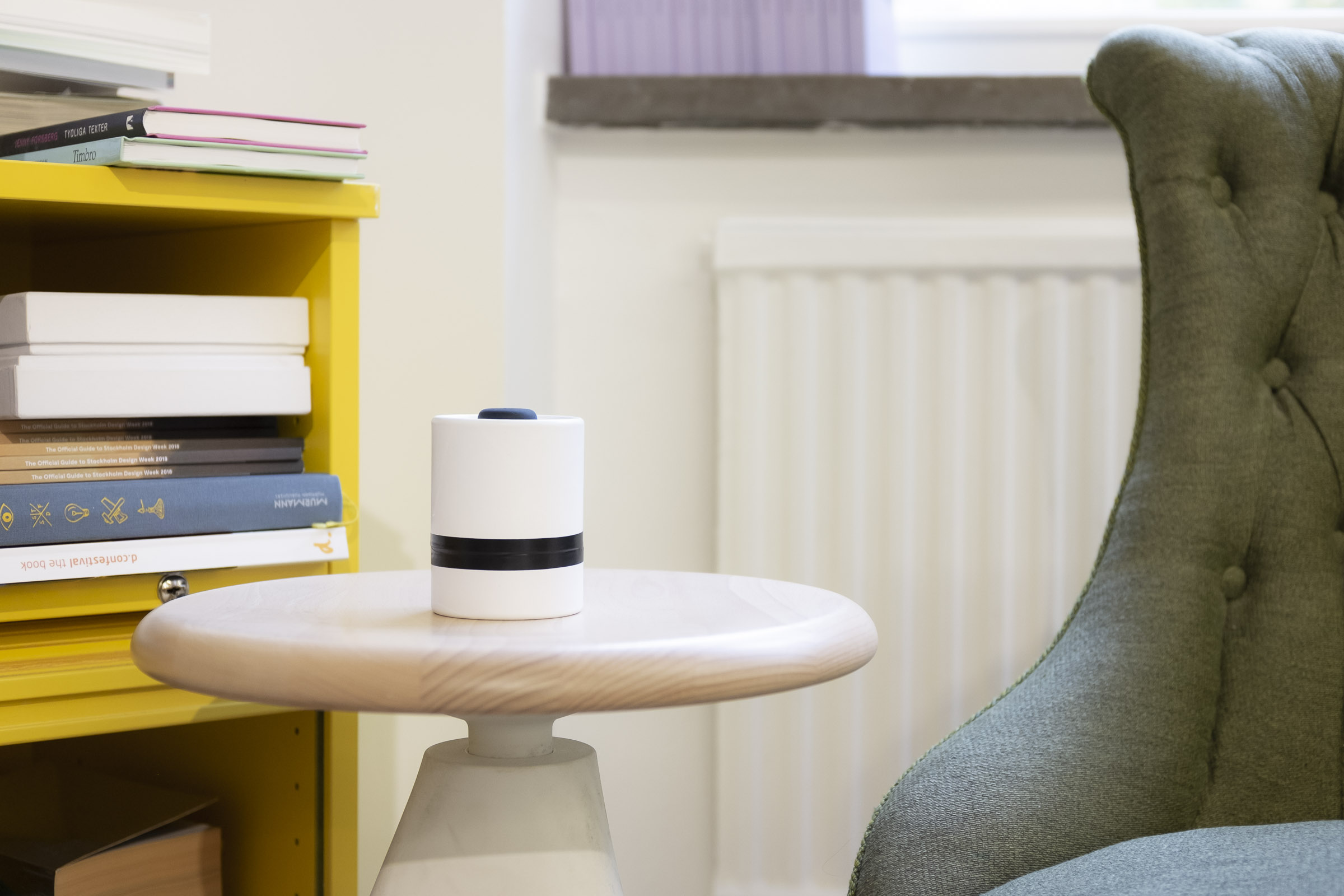 Tests
Planning and conducting contextual tests of various hypotheses through different types of prototypes.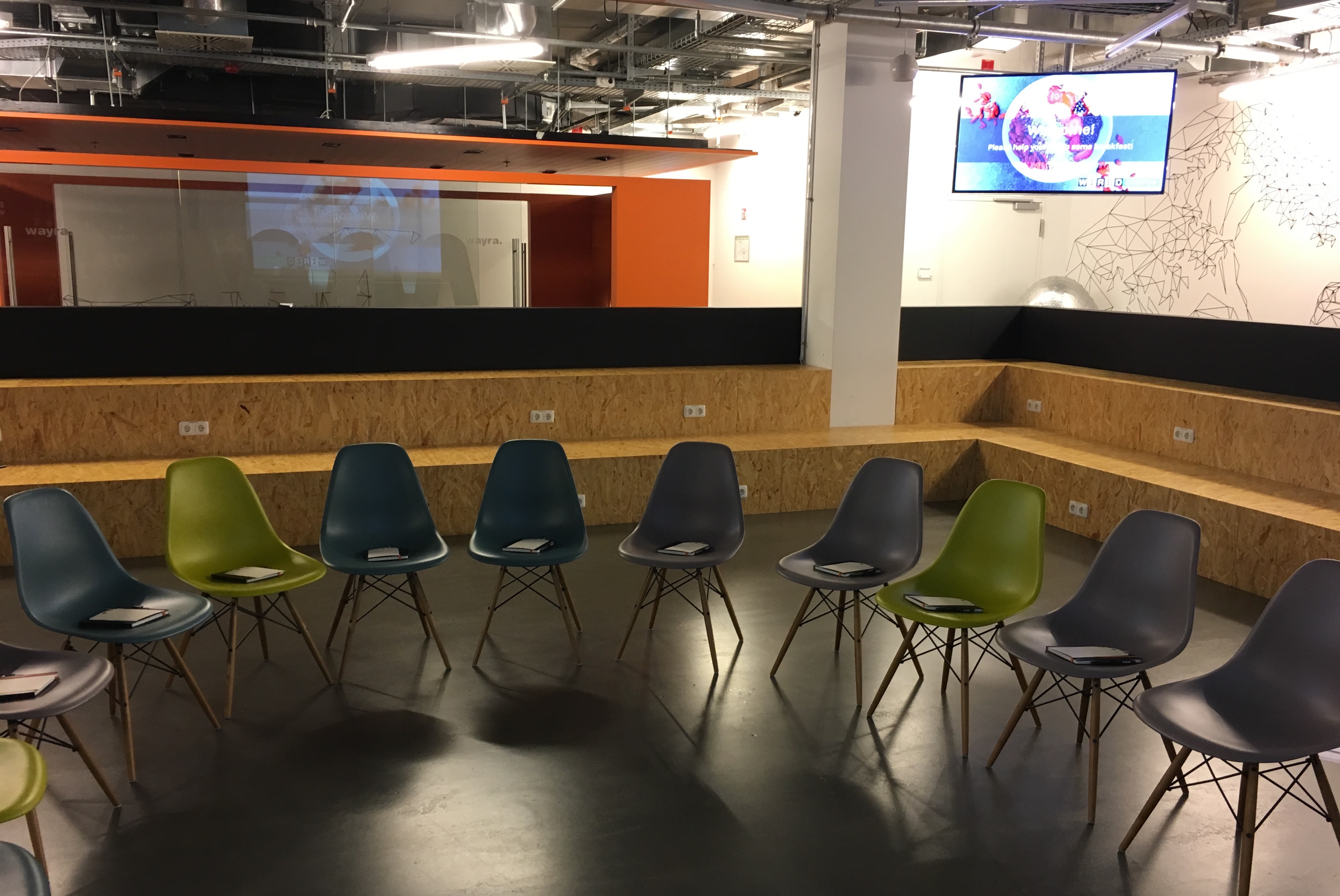 Collaborations
Interactive, facilitated discussions around various focus topics mixed with hands-on collaborative work.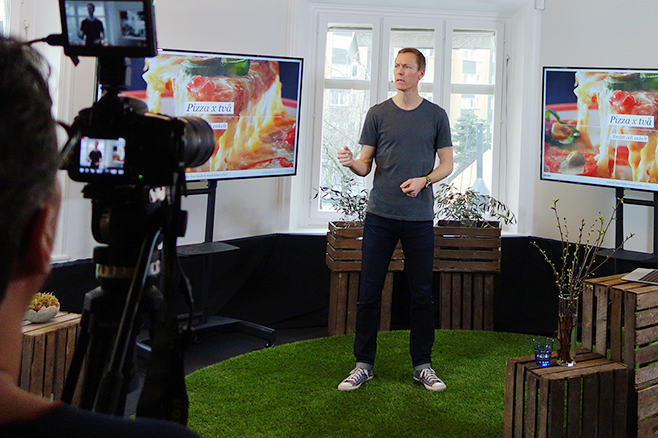 Talks
This one, for the union DIK in 2017, on culture and leadership that fosters creativity and innovation.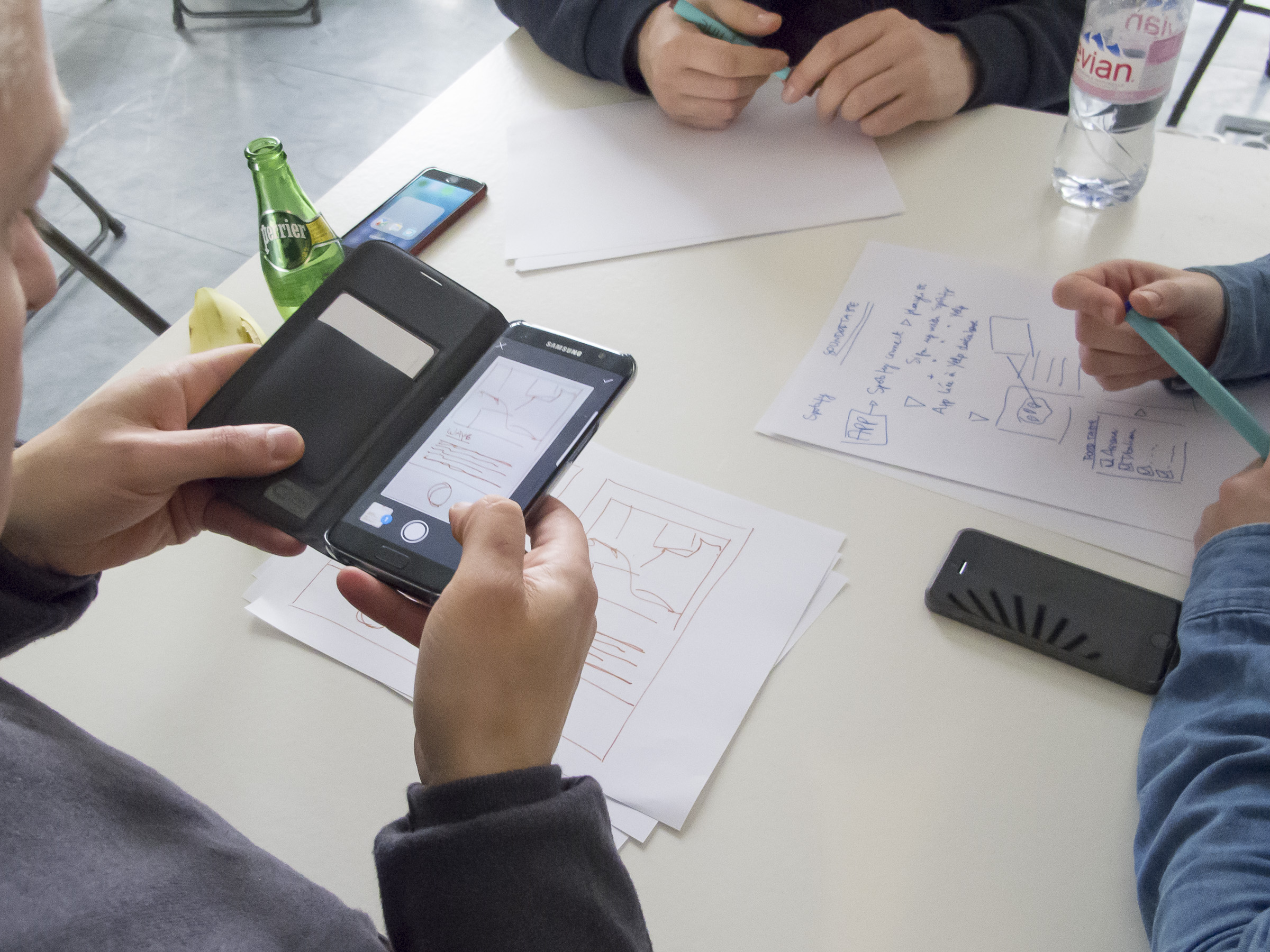 Team facilitation
For example workshops around using prototypes to get concrete and ask better question. This one in Brussels 2017.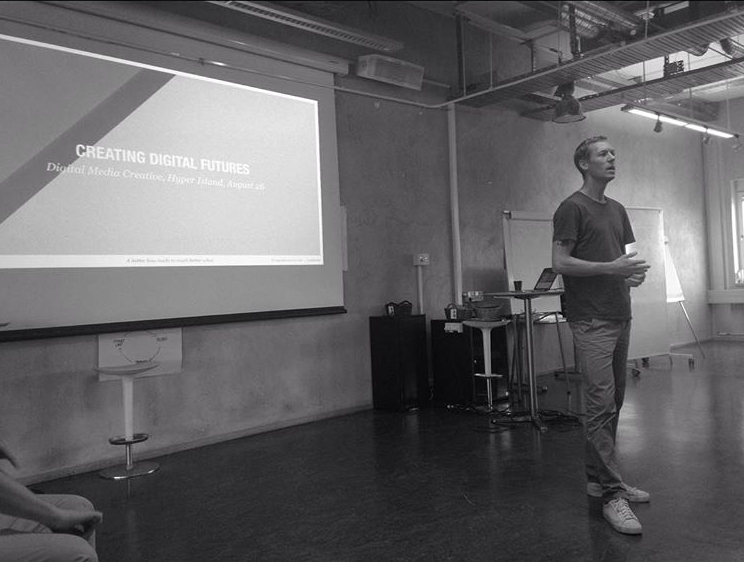 Lectures
This one for Hyper Island Students from the module "creating digital futures".
I help companies in different industries identify and explore potentially valuable products, services and customer experiences. Doing this in a way that is smart, low-risk, full of learnings and with a sense of progress and momentum is how I add value to your organization.
Help:
Business design
Helping accelerate innovation initiatives and business development programs, largely to better – and concretely – see what new type of revenue and user value lie behind the digitalization plan. Business discovery, user journey mapping, service blueprinting and prototyping are some examples of tools and methods deployed.
Digital transformation
I help move towards a more holistic understanding of, and an organisation wide approach to, how digital – beyond technology – impacts businesses and brands today.
Advising, speaking, workshops
10+ years experience from inspiring and challenging (and agitating!) everything from general big room settings, digital transformation teams to mixed C-suite and managerial settings. Assignment specific designs, either hands-on workshops or just sit-still-brain-fill, in order to reach the issues behind the issues. I also advice and invest in interesting and future friendly companies.