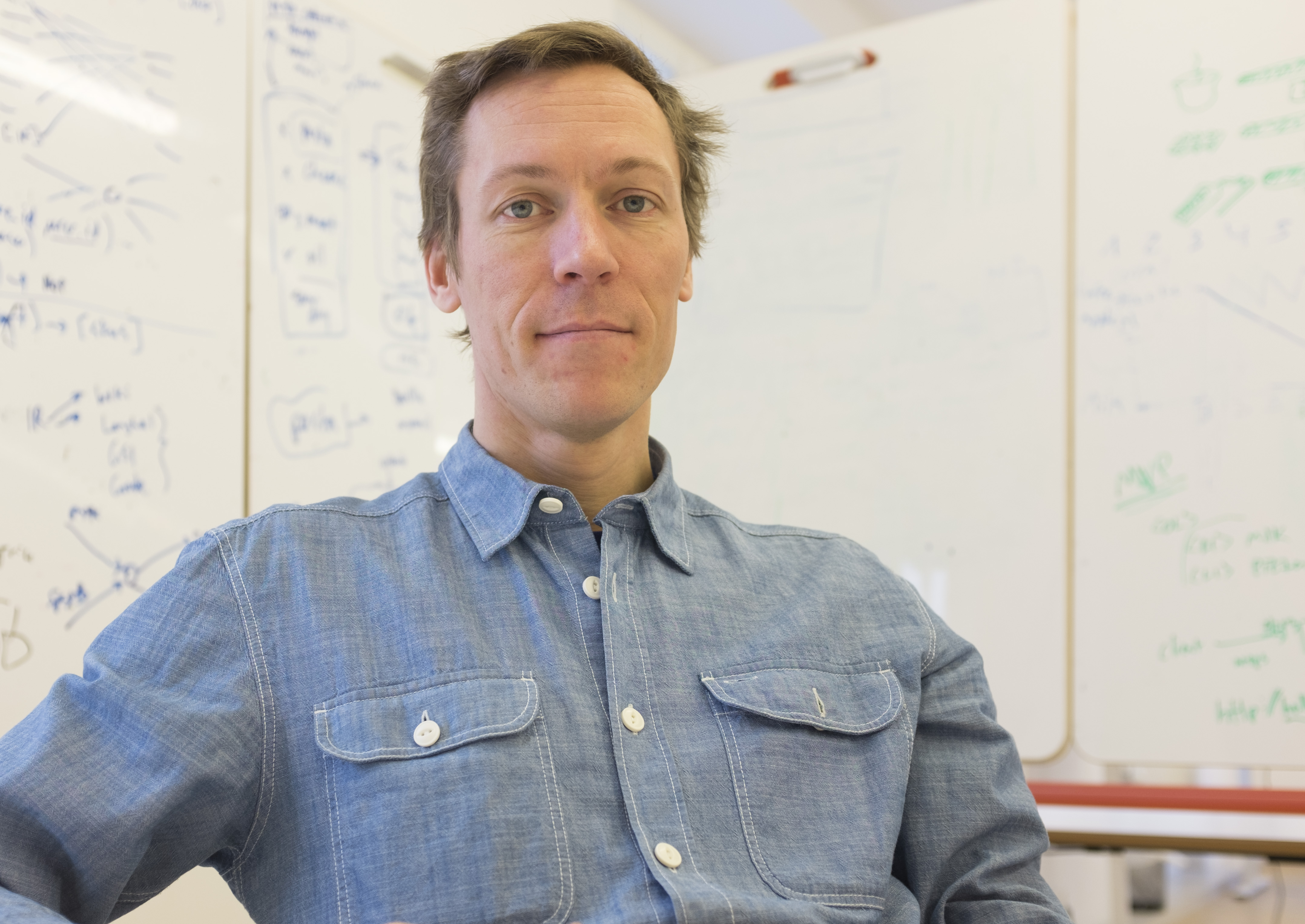 funny you should ask is a Stockholm based consultancy run by me, Olle Svensson. Having spent almost 15 years helping brands, organizations and individuals fit the technology piece into the transformation puzzle, my services are best described as digital transformation, making no distinction between that and business transformation. Forward leaning, explorative and future friendly without lacking applicability and business logic.
Currently, I devote most of my time to Co:LabX – an innovation partner helping organizations accelerate their innovation efforts – together with 2 other founding partners.
I'm an on and off speaker around the globe and an increasingly frequent (and varied) investor in for example food, clean energy and tech/location/gaming.
The past includes work within brand strategy, service design and innovation with international companies like H&M, FedEx, Hyper Island, Adobe, Tele2 to name a few.
You can find a description of typical services provided under consulting.
Published posts by RSS-feed (no set frequecy, english and swedish).
You can reach me at olle [at] funnyyoushouldask [dot] biz, through the contact page or LinkedIn.