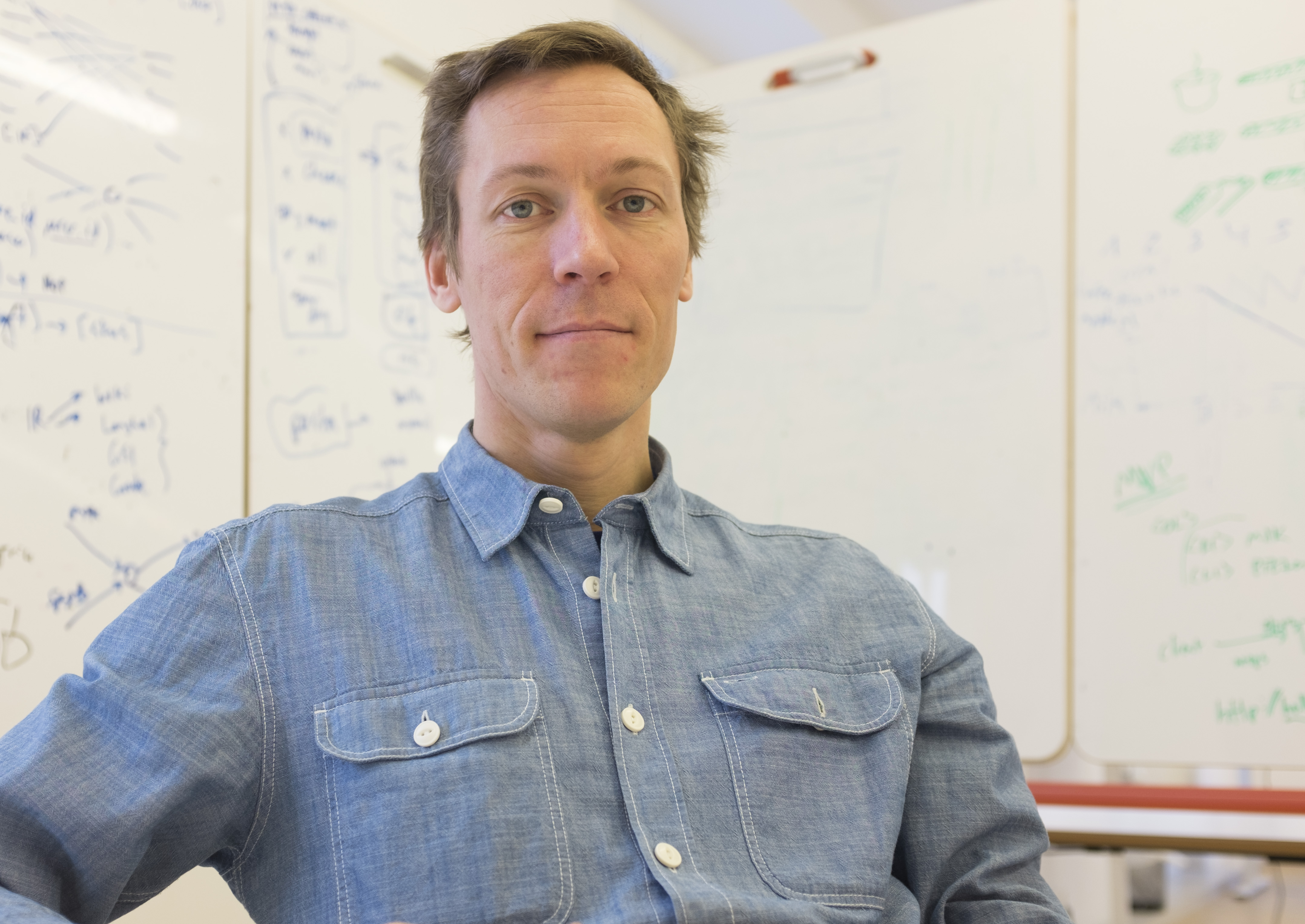 funny you should ask is a Stockholm based consultancy run by me, Olle Svensson. Having spent almost 15 years helping brands, organizations and individuals fit the technology piece into the transformation puzzle, my services are often described as digital transformation.
I, myself, increasingly think of it as business design. It's fitting because it represents a balance between my three fields: 1) researching and creating a new business logic that makes sense (and money) moving forward. 2) exploring and prototyping user experiences and services that help that business logic move from hypothesis on paper to user wants and behaviors, and finally 3) developing and implementing organizational design updates (including partnerships & technology) that make above developments doable and realistic.
Currently
Together with Co:LabX I help companies accelerate their innovation and transformation efforts, meaning designing a clear and manageable way forward, using methods and tools that move plans and discussions to clear actions and learnings to build on.
I'm an on and off speaker around the globe and an increasingly frequent (and varied) investor.
You can find a description of typical services provided under consulting.
Published posts by RSS-feed (no set frequency, english and Swedish).
You can reach me at olle [at] funnyyoushouldask [dot] biz, through the contact page or LinkedIn.
Past to present
Many years ago I fell into the marketing industry, much by chance. I was one of those, still fairly few, who knew code, SQL, object oriented analysis, digital touch point mapping and all that jazz. And marketing. With a more sociological interest (media cultural studies) in how a digital paradigm shift impacts people, organizations and society, marketing was indeed one place to be. From there I've moved to strategy roles within brand building, through to service design and digital transformation.
Slightly different roles and functions, but I'm going to have to put it down as a strength. Because 1) things don't fit nicely into departments and silos, but departments and silos are all affected by business transformation initiatives. Transformation, by the way, isn't optional. And 2) anchoring it as a leadership and c-level activity is greatly helped when grasping the issue in a multifaceted way.
One tool that has been relevant through all my roles and functions is the service blueprint (versions of), which will mercilessly show the interconnections and dependencies between the user centric approach (get out there), technology (new) and the organizational (transformative through departmental requirements/relations, business models, harming/helpful incentives etc). This is where you find me.
Work within brand strategy, service design and innovation include companies like H&M, FedEx, Hyper Island, Dustin, Adobe, Doberman, Wired Consulting, Tele2 to name a few.